SynkroScaff
Development of a complete & indigenous biological scaffold
The development of complete biological scaffold is the present hope for unlimited supply of tissue engineered products.
We have developed India's first Tissue Engineered Medical Device called SynkroScaff.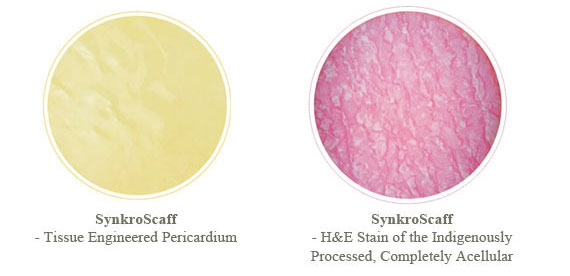 SynkroScaff is a Tissue engineered Pericardial Patch designed to repair the body's natural organs and functions like natural tissue.
Stem cells are our built-in repair kits, regenerating cells damaged by disease, injury and every day wear and tear.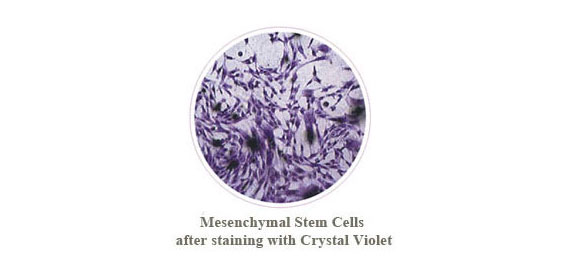 We are also working on "How to direct stem cells to differentiate into one type of tissue or another, which can be used for important medical applications".

Training Programs
Synkromax promotes a strong academic tradition of imparting knowledge through scientific sessions such as workshops and training programmes.

Synkromax offers a large number of Career-Oriented Technological Programs which are practically stimulating.
Our courses provide hands-on experience with an orientation towards Tissue engineering & Stem Cell Technology. Courses offered range from PG Diploma to Internships in varied disciplines of Biotechnology With high-tech training facility and personnel, the aim of the Synkromax academia is to produce
Complete Professional & Skilled Manpower
Ethical & Expressed Biotechnologists



Testing Laboratory
We operate in accordance with applicable national and international standards.
Our laboratory complies with the international standard against which the competence of testing laboratories is assessed.
Our core expertise is Invitro toxicity studies for assessing the effects of various compounds.
We have the skills, equipment, experience, and capacity to successfully and proficiently complete your tests.